Family Business Mediation
It's very stressful and painful when there is tension in a family business. No one wants to argue with Dad over the future of the business. Finally, there is a way to work out the problems in a family business.
Save the Relationships and the Business
You want to take the business to the next level. You're not getting any younger and you want to act. Dad says "no". You're frustrated. You don't feel like a partner because Dad makes all the decisions. You want to call at least some of the shots or leave the business. Feelings will be hurt. You feel stuck.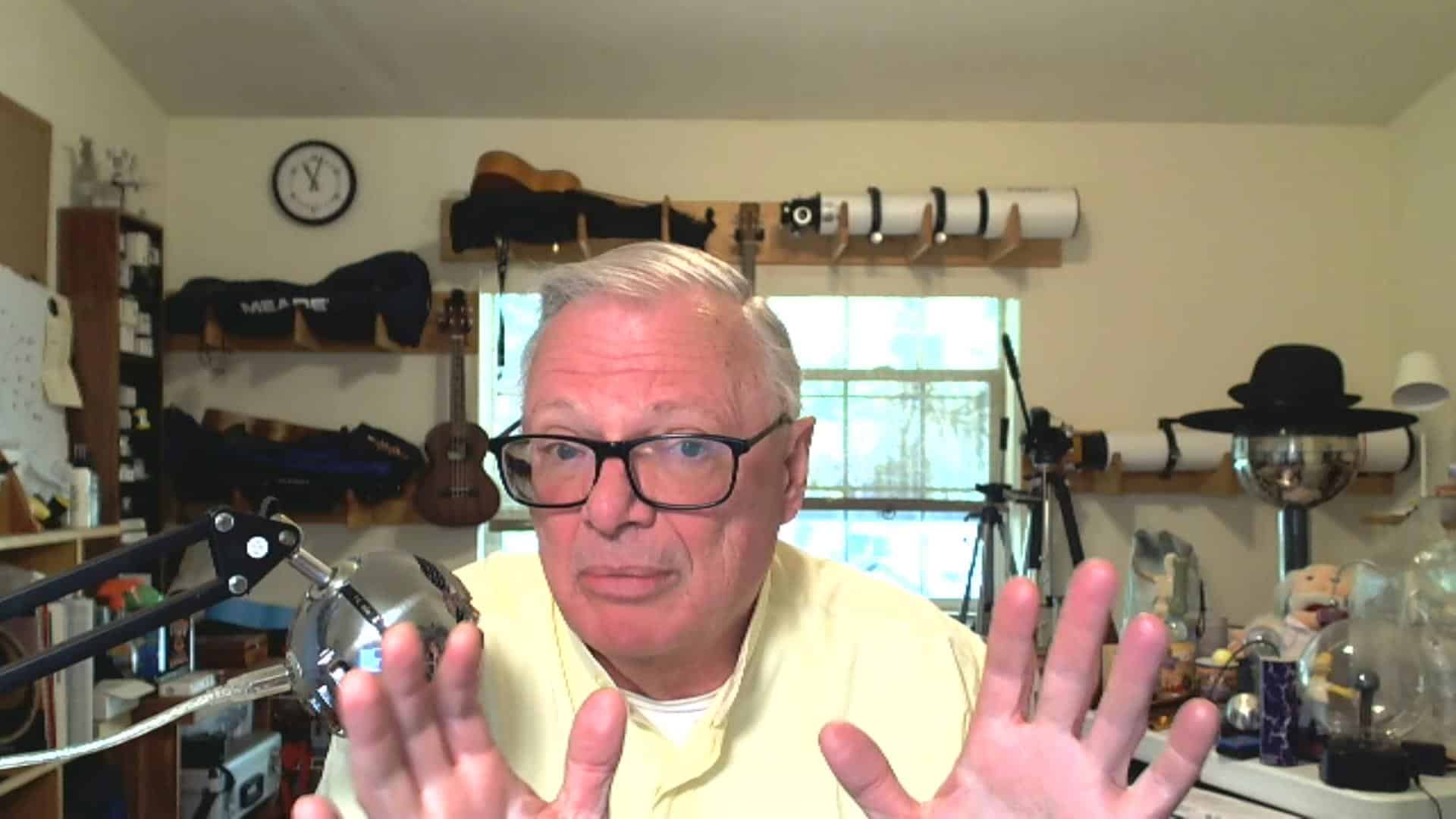 "You don't have to choose between family and your happiness. Family business problems are the toughest to fix but it can be done. If people will talk, solutions can be reached. Just don't wait until talking becomes impossible." Chris Reich, Family Business Mediator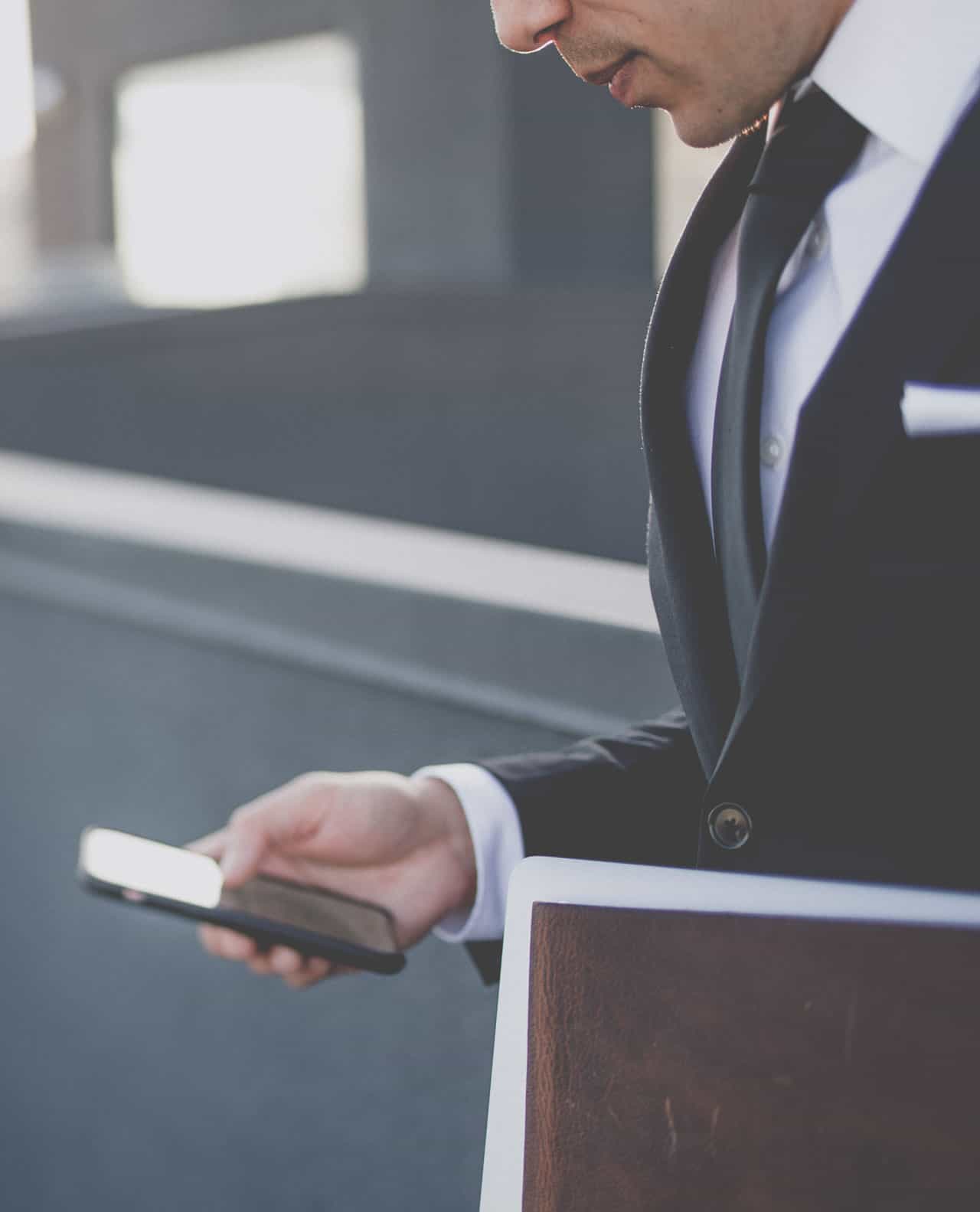 Honest, Expert Family Mediation
I help families work our their differences and grow their family businesses using my relaxed, cost-effective method.
We Can Work It Out
Most family business problems can be resolved. It takes creative thinking to find solutions that satisfy everyone's wishes. That's my specialty.
Good Success Rate
Sometimes people don't want to work things out. They might be afraid of being cast aside. Maybe they just can't give up control. If there is zero willingness to find compromises, the process will fail. But when people care about each other and are willing to consider possibilities, things can work out in the toughest situations.
Respect Comes First
All talks are handled respectfully. No matter how frustrated people are with each other, all our work will be conducted with respect. Respect builds trust. Trust opens the door to new ideas.
The Help Must Be Affordable
I pay attention to cost throughout the process. It would be silly to waste money if a business has little value or potential. You'll save money and avoid fracturing your family relationships.
Protect the Business
My client is the business. While I work hard to protect everyone's interests, it's the business I want to preserve. A family business started as someone's dream. Let's work together to work out differences and grow the company. And if it's time to quit, we can work out an organized shutdown.
Chris,
After 15 years of struggling to be treated like a full partner, Dad is finally letting me make decisions. We meet once a week as you taught us. I'm learning things and Dad is open to trying social media for marketing. Thank you.
Chris,
We are doing so much better since you spent a week with us. There was a lot of history and we fell into some old patterns as you pointed out. Now we talk as partners at work and sisters when we get together outside of work. I'm so glad we found you.
Chris,
I wanted to let you know that we decided to keep working together. It got pretty tense but we are doing the things you taught us and it's better now. Kevin is open to a buyout and we may go there next year but for now things are pretty good. Thanks for the help. If you hadn't stepped in, the business would be closed.
Let's Talk About Your Business Problem