Clear Up Your Business Partnership Problems
Or, If You Want Out of Your Partnership, I'll Help You Get Out
Chris Reich: Business Partnership Advice & Mediation
Far Cheaper Process than Lawyers
Much Less Stressful Process

Call me anytime and talk (You're not on a meter)
I handle your partner for you
It's not a battle to win; It's a process that helps you, the business and even your partner

Things get fixed a lot faster (days or weeks, not years!)
Results Are Lasting
And, If It's Your Decision, I can Help You Get Out Without Liability
Because I am not a lawyer, there is nothing threatening or intimidating about me or my process. (Way cheaper too!)
The first step is free consultation that I guarantee will ease your stress. And, if you just can't work together no matter what is offered, I can help you get out.
You are invited to accept a FREE, 100% confidential consultation. Why not accept that? It's free and I guarantee that you will feel better after we talk.
Are You Done With the Stress?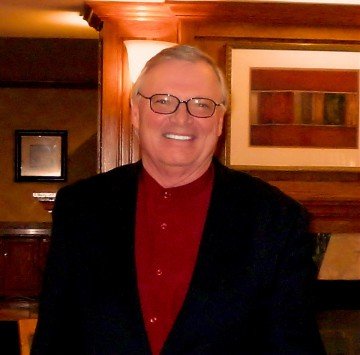 The Business Partnership Service Offered Here Is So Unique and Successful That I Believe It's the Absolute Best Available Anywhere