Want to Get Out of an LLC Partnership Properly?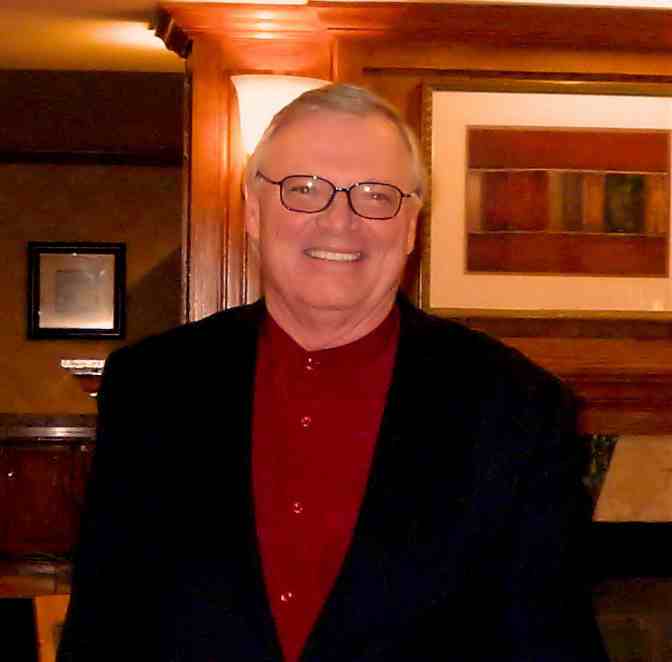 Chris Reich is a business partnership consultant with a unique approach to resolving partnership issues. He offers a non-adversarial, cost-effective solution that focuses on the health of the business and satisfaction of all parties involved. His process is open, confidential, and successful in resolving most situations without the need for expensive legal actions.
Reich's method involves direct communication with all parties, reducing misunderstandings and speeding up the resolution process. He also teaches his clients how to avoid future conflicts. His ultimate goal is to ensure that the business survives the stress of a partnership rift without being pulled under in the battle.
Respect
All meetings are conducted respectfully. No matter how frustrated people are with each other, all our work will be conducted with respect. Respect builds trust. Trust opens the door to agreements.
Affordable
Most cases resolve in a few 90 minute meetings. You'll get the outcome you want without attorney expenses. Save thousands of dollars. I have worked out many cases that lawyers couldn't solve.
Results
Working with me works. I listen. People keep agreements when they feel 'heard'. Be patient and respectful and you'll get the result you want.
Ready to Resolve
Your Partnership Issues?
What Clients Are Saying About Chris
Chris Reich's guidance was invaluable when I needed to exit our LLC. His respectful and affordable approach saved us from a potential legal mess.
Can't recommend Chris Reich enough. His mediation services helped us see things differently, making our partnership stronger than ever.
Chris Reich is a true professional. His mediation services resolved our issues, leading to a thriving business. Highly recommended!
I will contact you by email to arrange a time to talk. There are no charges for your initial consultation. You can take as much time as you need. Explain your concerns and ask all the questions you wish. No pressure. All work is confidential.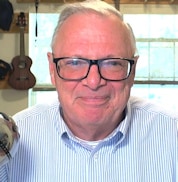 Want Me To Reach Out To You?
Why wait? Call me now. If I'm in a meeting, I'll call you right back.