You Don't Have to Be Stuck in a Bad Business Partnership.
Chris Reich, Business Mediator
You have 2 choices. Fix it. Leave the partnership. I will help you as I have helped many, many other partners in bad partnerships. My name is Chris Reich (rich) and I just might be the best business partnership mediator available. And, you get rates that are less than half that of a lawyer.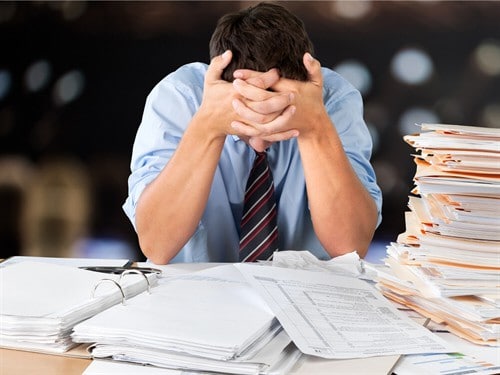 I can only help you change your partnership situation if you contact me. Your relief from the stress starts with a free consultation. Guaranteed.

Are You Ready to Enjoy Your Business Again?
All consultations are 100% confidential and free. Take all the time you need. There will be no pressure or obligation. I guarantee that you will feel better after we talk. ~ Chris Reich, TeachU

Partners take advantage of partners every day and they get away with it. It is the most painful call I get. It sounds like this, "I put all the money I had into starting our business. My partner had bad credit and no money, but he promised to do all the work to get the business going.