Business Partnership Advisor
Together, we can fix your business and partnership problems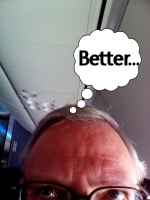 Chris Reich, Business Mediator
The Partner You Have or the Partner You Wish You Had
Chris, my partner never wants to brainstorm ideas with me. When I come up with an idea that I know will benefit the business, I want to talk about it with my business partner. He always says, "go ahead and do it if you think it's a good idea." Shouldn't I be able to expect more from a business partner?
The Partner You Have
Problems between business partners can come out of a number of places. Partners can have different visions for the company. Partners can have communication problems or issues over money. Employees can drive a wedge between partners. One common problem that comes to me is rooted in expectations that were never considered before forming the partnership. Often, people are drawn together because the personal dynamic works well despite being imbalanced. Later, that imbalance becomes a point of tension because of unspoken expectations. Let me explain.
For example, consider John and Jerry. John has a very strong personality and likes to get his way. Jerry is easy-going and is fine with John making decisions for the partnership. This often is expressed as "I'm fine with John being the CEO. I just want to make widgets and let him run things." This works pretty well in the early stages of the partnership. Tension starts when the business either starts to do very well or experiences a rough patch. That's when John feels pressure and wants Jerry to share some of the stress in decision making. Jerry wants John to make decisions as CEO of the company. Frustration results.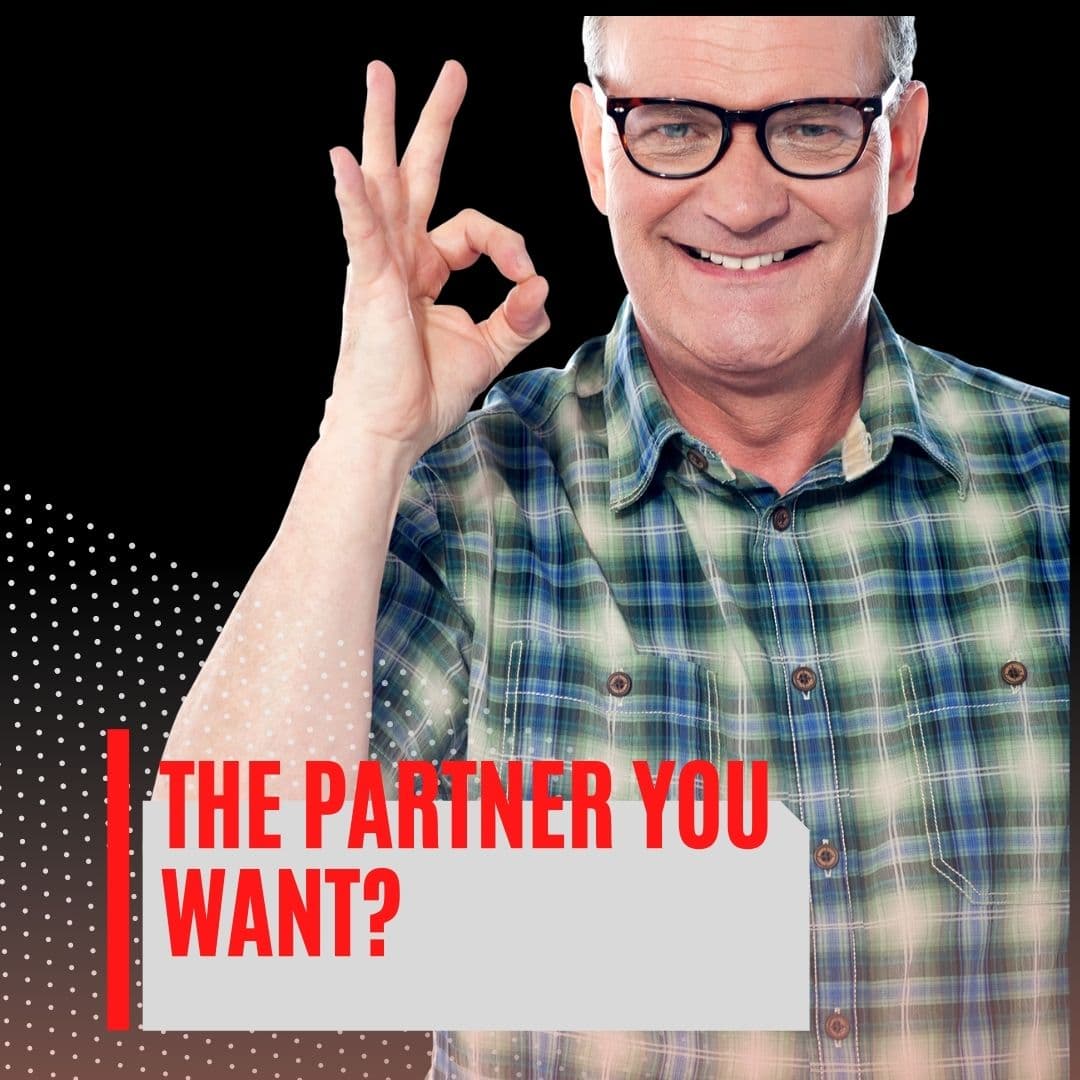 "We often form partnerships because of the way the relationship works. One person wants to be in charge and the other is fine with that. Then something comes up and the expectations cause tension. We have to deal with the partner we have, not the one we wish we had." Chris Reich, Business Mediator 
Chris Reich designed this image in CANVA
The Partner You Wish You Had
It isn't reasonable to expect a passive partner to suddenly become a force for innovation if the business is facing new difficulties. In our example, Jerry is fine with having John make the decisions. He doesn't intentionally frustrate John. But John will be very frustrated by Jerry's passivity. I've seen it lead to anger and some pretty harsh words. John might say things like "I want him to act like a partner! If I wanted to go it alone, I would have started this business without him!" Jerry will eventually tire of being pushed by John. From the Jerrys I usually hear things like "Every time he gets stressed out, he takes it out on me. I don't need his stress. I have plenty in my own area of operation."
The partners begin to drift apart over the very characteristic that brought them together!
John needs to learn an important lesson that I learned from a very wise attorney. We must deal with the partner we have, not the partner we wish we had. People don't tend to change. Yet, we expect them to respond differently when our needs change. When John feels the pressure, he expects Jerry to "step up". Rather than expect Jerry to share the stress, John needs to say, "Jerry, I'm feeling a lot of pressure. Can you help me think this out?"
Asking for help is a lot more effective than demanding your partner act the way you want them to. Right?
If you relate to this post because of tension in your partnership, I've seen it before and am here to help.
— Chris Reich, Business Partnership Mediator
"Remember to deal with the partner you have, not the partner you wish you had. Unmet expectations can kill a good partnership." Chris Reich
Are You Ready to Clear Up Your Partnership Problems? Contact Me Now for a 100% Confidential Consultation.
Summary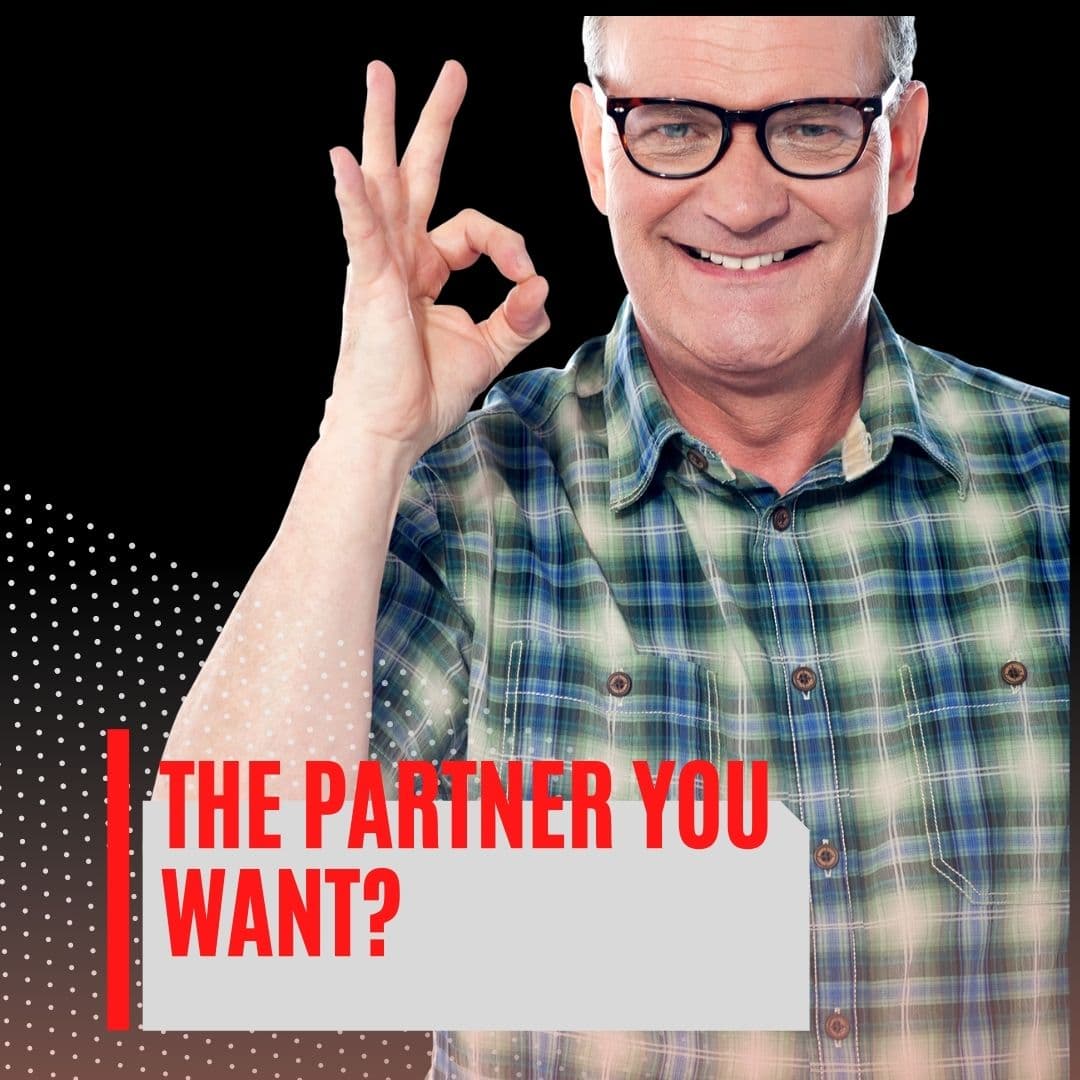 Article Name
The Partner You Have or the Partner You Wish You Had
Description
We often form partnerships because of the way the relationship works. One person wants to be in charge and the other is fine with that. Then something comes up and the expectations cause tension. We have to deal with the partner we have, not the one we wish we had. — Chris Reich, Business Mediator
Author
Publisher
https://teachu.com/wp/wp-content/uploads/TeachU-siteicon.jpg