Your Cannabis Business Can Be More Profitable
If you know what to do…

Covering
Alaska * California * Oregon * Washington
I believe your business can do better. You can make more money and you can enjoy working in the industry you love. If you are an extractor, edible producer, shop owner, or a combination of these, you can do better.
Use my canna experience in your business:
Help with business plans

Pitch decks and investor relations

Fix Partnership problems

Boost profits

Make realistic planning budgets

Organize accounting

Save on taxes

Organize management structure

Operate like a business and profit like one
My fees are reasonable and you will get results quickly if you allow me the freedom I need and follow the advice I provide. I won't be a parent-like member of your team. There will be no scolding or blame placing for past mistakes.  My one and only job is to help you make more money. All work is 100% confidential.
Call me for a free consultation. Let's get to know each other.
Chris Reich (Pronounced Rich)
(530) 467-5690
Know About 280E? What is it? Can you do anything about it?
It's Ugly But You Can Work With It
IRS code 280E says that a cannabis business pays taxes based on gross profit rather than after the deductions available to a 'normal' business. That's brutal. But there are ways to reduce your taxes with careful, legal planning. Don't play games with taxes but do act smart.
Dangerous Partnerships? What are the dangers of forming a partnership? What protections are needed?
Failure to put the proper partnership documents in place from day 1 can lead to huge problems later. This important step is skipped by most people who enter a partnership in the cannabis industry. When millions of dollars are at stake, it won't be all 'chill'. Do it right. I can help and save you money.
Raising Money? What do you know about dealing with investors?
How to Deal with Investors
You must first decide on the type of investor you want to work with. Investors want to know: 1. What is your track record? 2. What is your business plan? 3. What will their money buy? (Use of funds) 4. What is the anticipated ROI?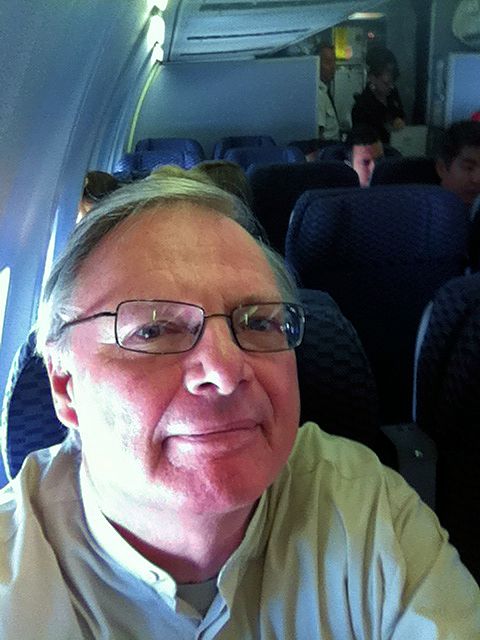 Chris Reich, Business Adviser
I have been helping businesses succeed for over 25 years. My clients are as diverse as the U.S. economy and I'm proud to have worked for all of them. I won't work with a business unless it's legal and, in my opinion, ethical. I love business and I love to see people get the rewards they deserve for the work they do. My role is to help you make more money, clean up business problems, and protect you from unnecessary risk. Won't you let me help?

Contact Chris
1+ (530) 467-5690
9:00 a.m. - 5:00 p.m.
Pacific Time Zone
Yes, I work nights and weekends by arrangement. Call any time. I will always get right back to you.
Clients who have worked with lawyers, counselors, consultants, and coaches often tell me that my business mediation service is the best and least expensive way to fix a partnership.
— Chris Reich, Business Mediator