Free Webinars
Open Forum Discussing Business Partnerships
These are FREE open forum webinars. Ask your partnership questions of a professional business mediator. You may participate anonymously.

How to Enroll in These FREE Web Conferences
Here's your chance to ask questions and get free partnership advice from a professional business mediator. 
Chris uses his video conferencing tools to connect you with the free meeting. When you enroll, you'll be sent a link with instructions. It's very easy. You just click the link at meeting time! The meetings are live and interactive.Each webinar lasts about an hour.
Privacy? You don't have to use your real name in the meeting. Questions? Drop a note to:
[email protected]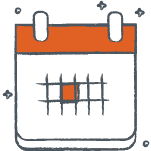 Open Forum: Ask Your Partnership Questions FREE (1 Hour)
Friday, June 26th
11:00 a.m.PDT/2:00 p.m. EDT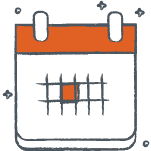 Open Forum: Ask Your Partnership Questions FREE (1 Hour)
Tuesday, June 30th
11:00 a.m.PDT/2:00 p.m. EDT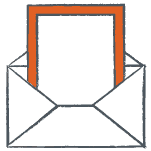 About Open Forum Webinars
This is your chance to ask all the questions you have about business partnerships. Chris Reich, business mediator, will open the webinar with solid partnership advice and then open the discussion to your questions. You are free to ask more than one question too!
Because laws vary by state, we won't provide specific legal advice. But, you can ask about selling your share, dealing with a difficult partner, and how to resolve differences over compensation. Partnerships are complex relationships and you probably have lots of questions. Open Forums are your opportunity to get answers.

Contact Chris
1+ (530) 467-5690
9:00 a.m. - 5:00 p.m.
Pacific Time Zone
Yes, I work nights and weekends by arrangement. Call any time. I will always get right back to you.
Clients who have worked with lawyers, counselors, consultants, and coaches often tell me that my business mediation service is the best and least expensive way to fix a partnership.
— Chris Reich, Business Mediator