Business Partnership Advisor
Together, we can fix your business and partnership problems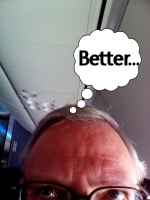 Chris Reich, Business Luminary
Can Your Business Partner Take You Off The Bank Accounts?
You just found out that your partner took you off of the business bank account! Can he do that? It depends…
Your Business Partner Can Remove You From the Business Bank Account
That doesn't seem right. If two people are equal partners on a business account how can you be removed? Why would the bank do that on his word without talking with you? Because there are two ways for you to be on that account. If it is a joint account, he can't remove you without a court order of some kind. If you are an authorized user on the account, and your partner is the account holder representing the business, you can be removed.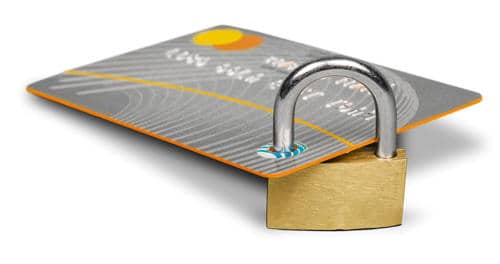 If you are not a joint account holder, you need to change that or open a new bank account for your partnership.
Chris Reich, Business Partnership Advice
Get a Joint Account
If you are in a business partnership, call your bank and find out if you have a joint account. If you are "on" the account but it's not a joint account, change it. I can't stress how important this is.
If you are a "signer" on the account, that means you are an authorized user. You can add, or take money. Your partner, however, has the ability to remove you from the account. Things may be great with your partnership today, but that could be very different tomorrow.
Are You Setting Up a New Partnership? Make Sure You Open a Joint Account.
"Please find out if you are an authorized signer on your bank account or if it is a joint account. Trouble with your partnership? Contact me. It's what I do. Chris Reich"
Do you like FREE services? Contact me now for a 100% confidential and 100% FREE consultation.