Business Partnership Advisor
Together, we can fix your business and partnership problems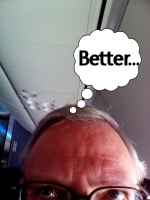 Chris Reich, Business Luminary
FREE Webinar: How to Create a Partnership Agreement
You are invited to attend a FREE Webinar that will help you create a Partnership Agreement. There will be plenty of open time for you to ask your questions. And, you may register anonymously.
If You Do Not Have a Partnership Agreement…
Why go through another year without a proper Partnership Agreement? Your future is at risk.
In this FREE webinar, you'll learn what needs to be in your Partnership Agreement. I'll take you step-by-step through the key items that should be included and how to set terms that are agreeable to you and your partner.
Details of this Partnership Agreement Webinar

When:  Wednesday, February 26 at 11:00 a.m. Pacific/ 2:00 p.m. Eastern 

Duration: 90 minutes

All you need is an internet connection. (You may dial in to ask questions)
What Will Be Covered?
We'll talk (briefly!) about why you need a Partnership Agreement and then we will cover the most important pieces that should be in every Partnership Agreement.
Dealing with Responsibilities
Money Decisions
Business Decisions
Hiring/Firing Staff
Buy/Sell Matters
Partner Death, Disability
Voluntary Exit from Business
Abandonment of Business
How to Value Your Business
Because this is a live web conference, you'll be able to ask all of your questions.
You register by completing the simple form. I will send you a login ID to protect your identity during the conference. It's that easy!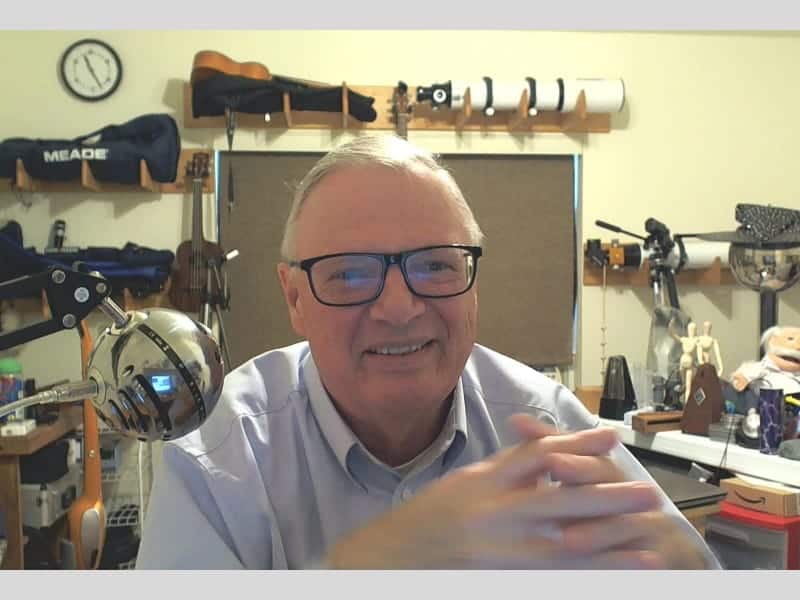 A Partnership Agreement can prevent a lot of future problems.
Chris Reich, Business Mediator
"I'm offering this FREE webinar to help you have your best year EVER!"  ~ Chris
Register Here for FREE Webinar: Creating a Partnership Agreement