Business Partnership Advisor
Together, we can fix your business and partnership problems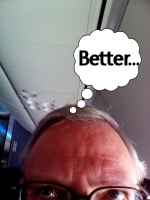 Chris Reich, Business Luminary
How to Get Out of a Bad Business Partnership
If there is no Partnership Agreement in place, the process for getting out of a business partnership is fairly open. That also means that the price and terms are fully negotiable.
You Want Out!
You probably want out of the business because of differences with your partner. People don't usually want to leave a great situation unless there is a critical need for cash. We have to start by looking at your business documents to see if there is a provision for a voluntary exit. If there is no provision, maybe there are no documents at all, you can negotiate your exit. What can be done? I always tell my clients that we can do anything that is legal, ethical, and agreeable.
Use Your Head
Before you tell your partner that you want out, you want to have a plan that the business meaning your partner(s), can afford. It makes no sense to demand $10 million for your share of a failing business.  Making a big demand on your partner will make her defensive. Don't start throwing out a number with the idea that you can always come down. Once the other side gets into negotiation mode, tensions will soar. I recommend that you not open your exit talks until you have thought it through. You should have a basis for your amount, something that can be supported. I can help you develop an informal appraisal.  Just don't place demands on your partner for big payouts and the situation may get a lot worse.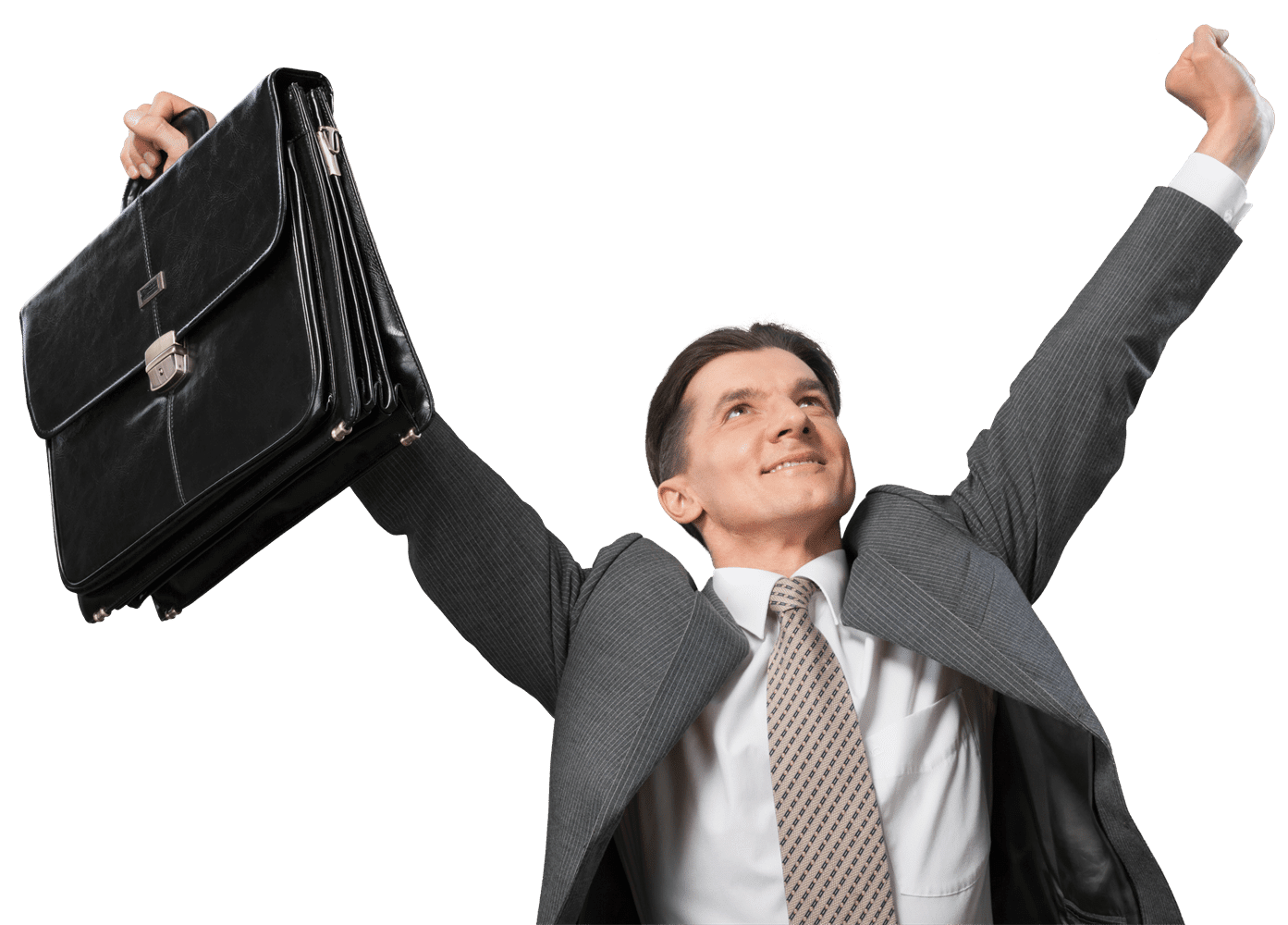 It can be very hard to get out of a business partnership. Approach your exit wisely and you can come out whole.
Chris Reich, Business Luminary and Partnership Advisor
What Are the Issues?
If you want to do something else and are tired of your business, an exit is reasonably easy to complete. If there are problems between the partners, we'll need to look at all the facts. I have worked with people who wanted out of their business because their partner was breaking the law. Often, partners have different visions for the future of the business. All of these can be handled. If you want out, you want to avoid having your buyout land in court. That's very expensive. Courts don't settle arguments. A judge can order the business to be dissolved. No winners. You want out; you don't want a 5-year legal battle costing hundreds of thousands of dollars, right?
"When you want out of a business partnership, the worse thing you can do is demand huge amounts of money to leave. While you're thinking the price can always come down, your partner may go to an attorney rather than negotiate with you. Now you have a fight, an expensive fight."
Where to Start
Because whomever you work with will want to review your business documents, get them copied and scanned
Make notes about your issues with your business partner
Think about and write down what you want for your interest in the business
Write out your terms (include what you will or will not accept). Consider if you will accept payments, etc.
Get neutral advice
That last one is a hint to call me. Your friends are going to try to support you by encouraging a high price for your share. You need impartial advice. I don't judge, I facilitate. Call me.
Chris (530) 467-5690  [email protected]
Do you like FREE services? Contact me now for a 100% confidential and 100% FREE consultation.