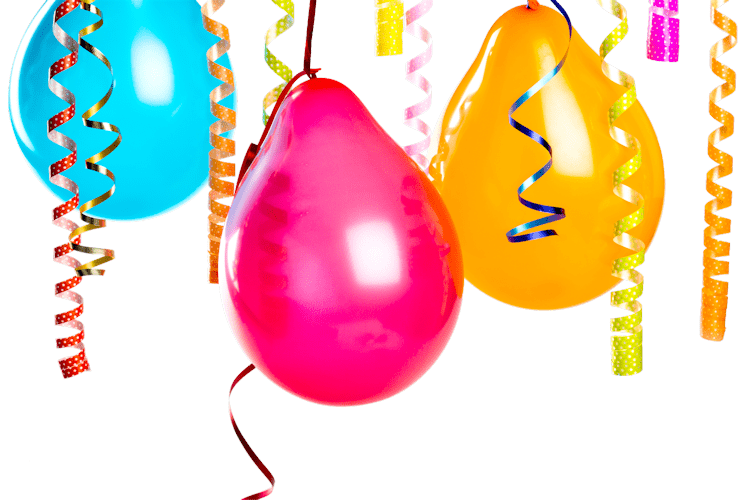 Don't Go Into a New Year With a Dispute
Fix It
It's the end of the year and while many people are enjoying their holiday season, many who read this are struggling with a serious and stressful partnership dispute. When your business struggles to make ends meet, it's stressful enough. Add a bitter dispute with a partner, client, customer, or vendor and you have the makings for a nervous breakdown.
Don't go into another year without starting a plan to resolve the problem. If the other party is somewhat rational, a solution can be found. Businesses with serious problems waste more money lost to disfunction than the cost of fixing the problem. You don't have to live like this. It isn't what you envisioned when you decided to go into business.
If your partner is even a little reasonable, suggest that you introduce me into the mix. Having an outside person bring perspective will take the tension off the problem and help the partners find a workable answer. It works. Wouldn't you rather celebrate?
Chris Reich, TeachU
Business partnership problems are very stressful. The sooner you act, the sooner you can get out of the mess you're in. I can help you work out something agreeable and this whole mess can be behind you. Get on with your life.